ICBJapan X First Molding Aero Vented Hood USDM Acura Integra DC2 94-01
In Stock = Shipping in 3-4 business days, Pre-Order = Contact Us for ETA.

JDM First Molding Carbon Fiber AERO Vented Hood. The duct featured on the hood drastically improves the dissipation of heat and is very effective in lowering water temperature, oil temperature, and intake air temperature. First Molding Aero Vented Carbon Hood is lighter than the stock hood. The rubber hood seal is retain from your stock hood for that perfect fit. The stock hood hooks are utilized with this product. Fits DC2 with K24 with no modifications. Water Protector is installed using provided plastic pop rivets and can be removed at track side. Fits all USDM 94-01 Acura Integras as well as JDM 94-97 DC2 Integras.

**Shipping via Fedex Ground only so select this method of shipping only.

FRP with the optional Water Protector Installed, can be removed with the provided plastic pop-rivets: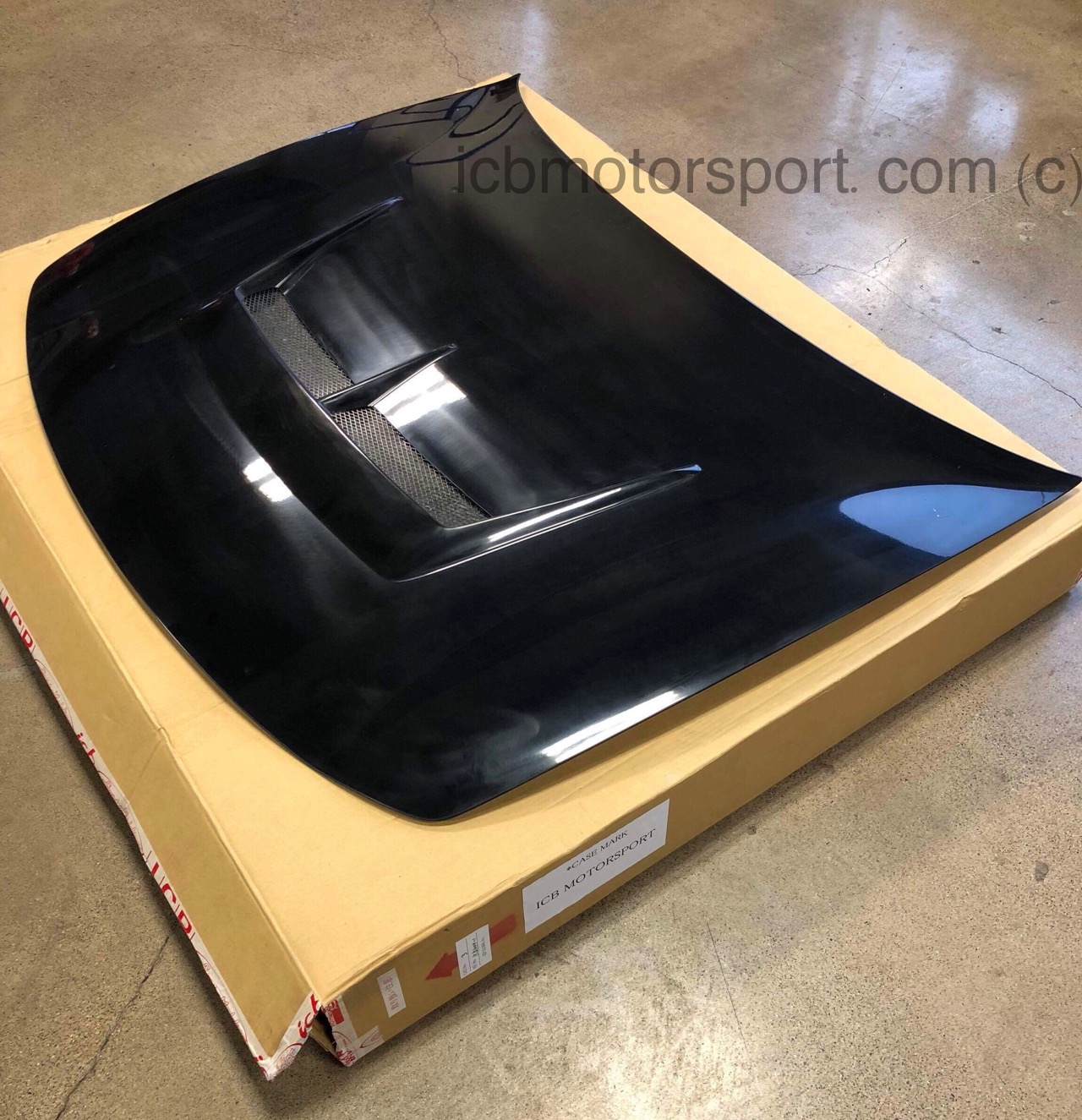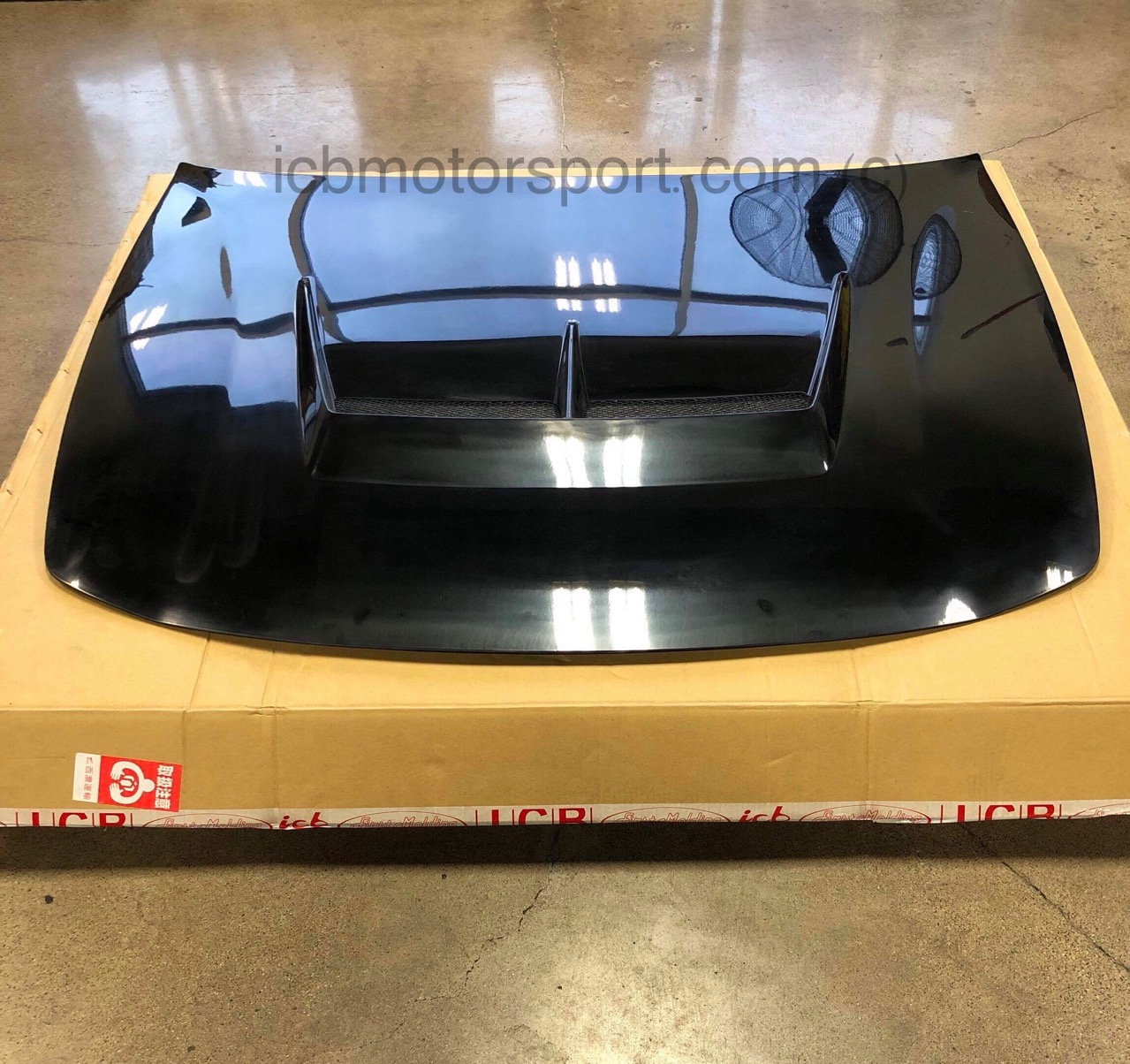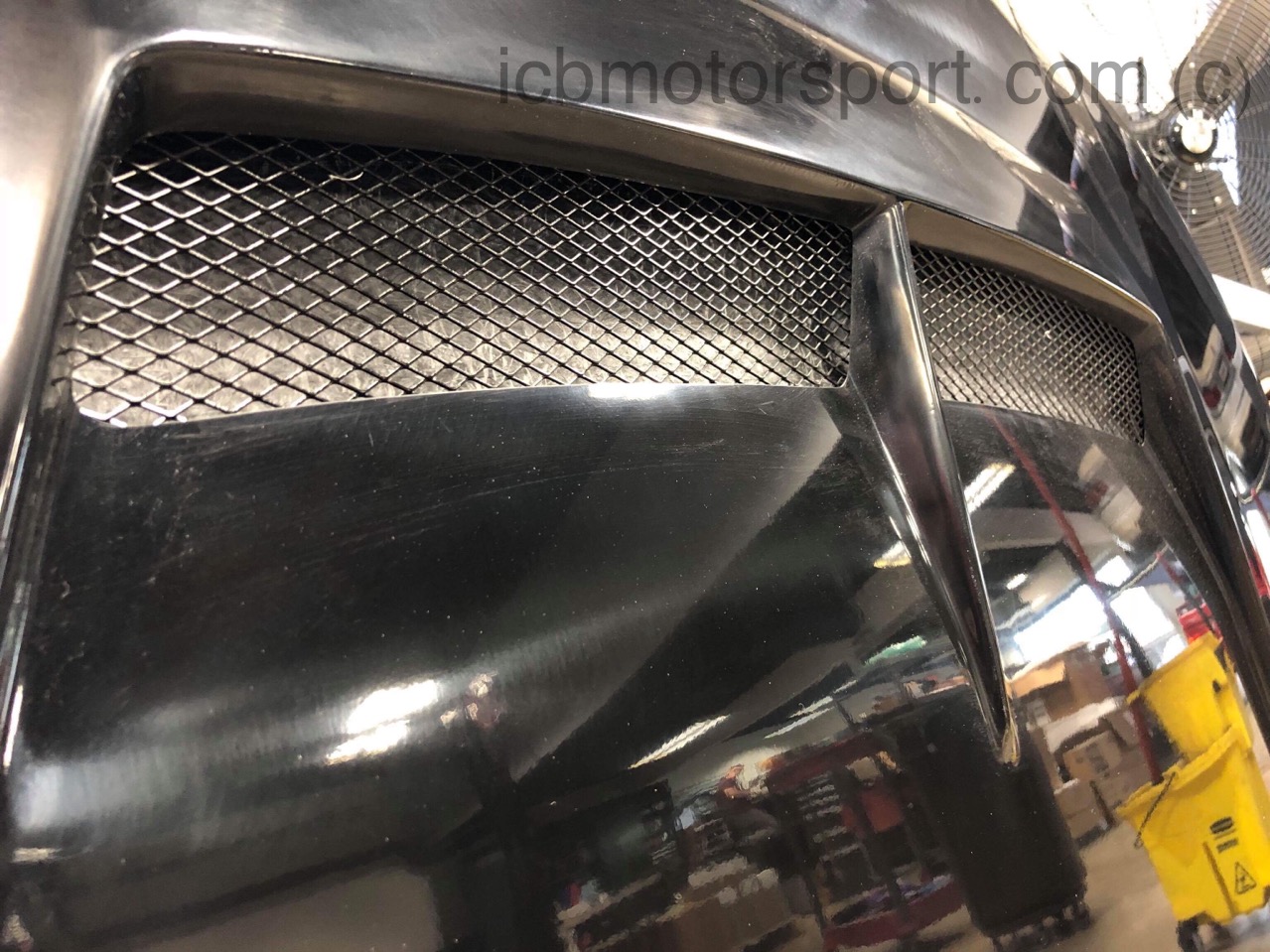 Carbon Fiber Hood installed:




Here's how the hood looks like installed on Allen's USDM DC2 with K24A Engine.




Shown below is the Carbon Kevlar Accents option: