Aslan Japan Inc Aero Front Lip FRP Ver. 1 Fits Civic EG6 EJ1 92-95 Hatchback/Coupe
IN STOCK AND READY TO SHIP.

Aslan Japan Inc. Aero FRP Front Lip Version 1. Fits All Civic 92-95 EG6/EJ1. makes the vehicle look low but also enhances the rectification effect and down force during driving. The mounting part uses genuine lip holes, so the strength is perfect. Made In Japan.

Shipping via FedEx Ground ONLY. Please do not select any other method.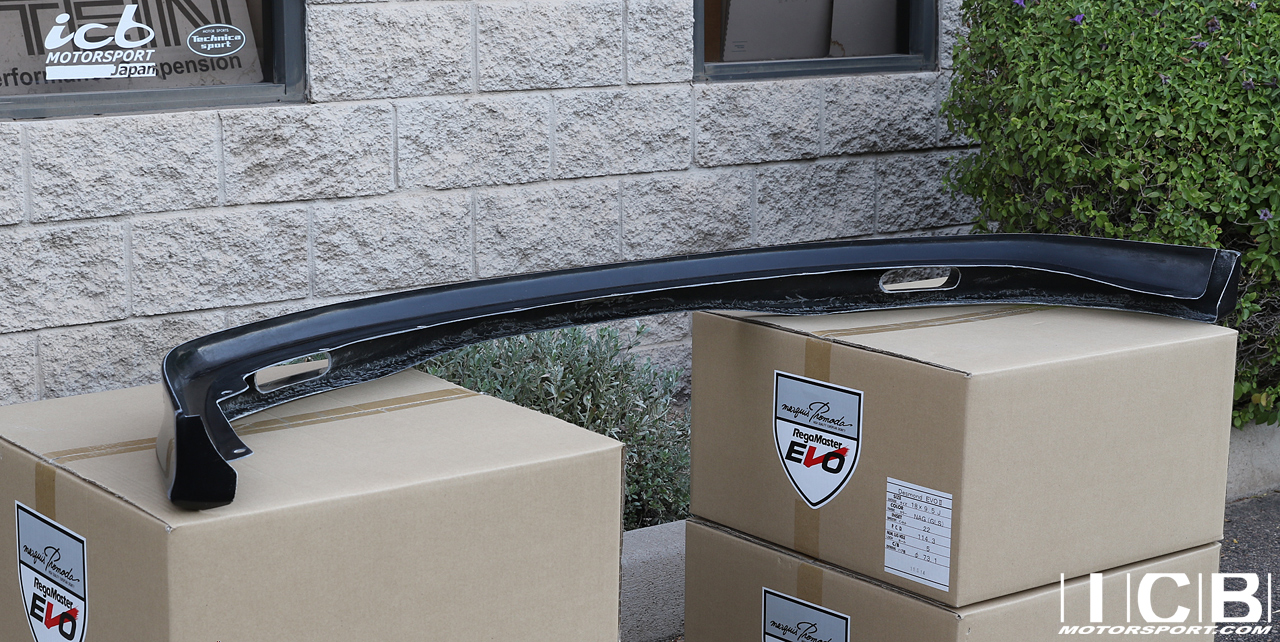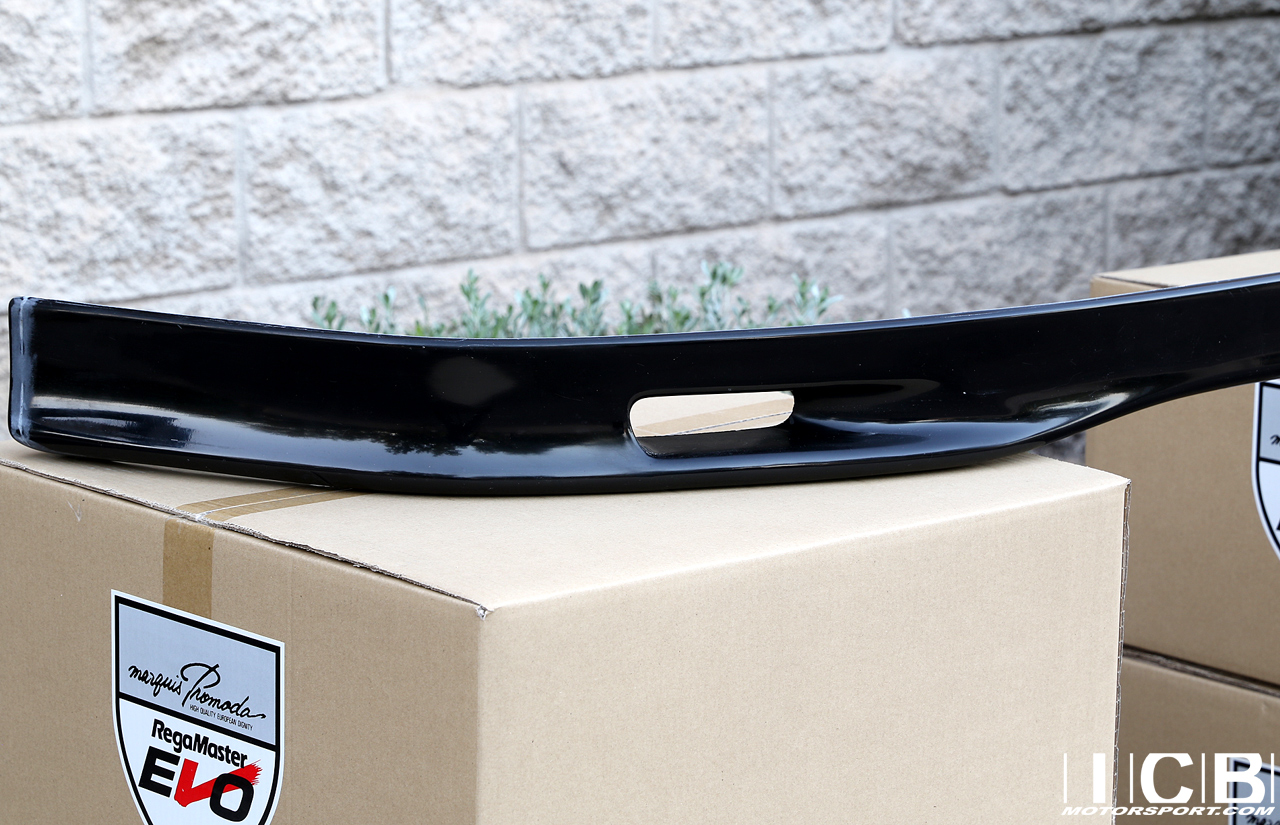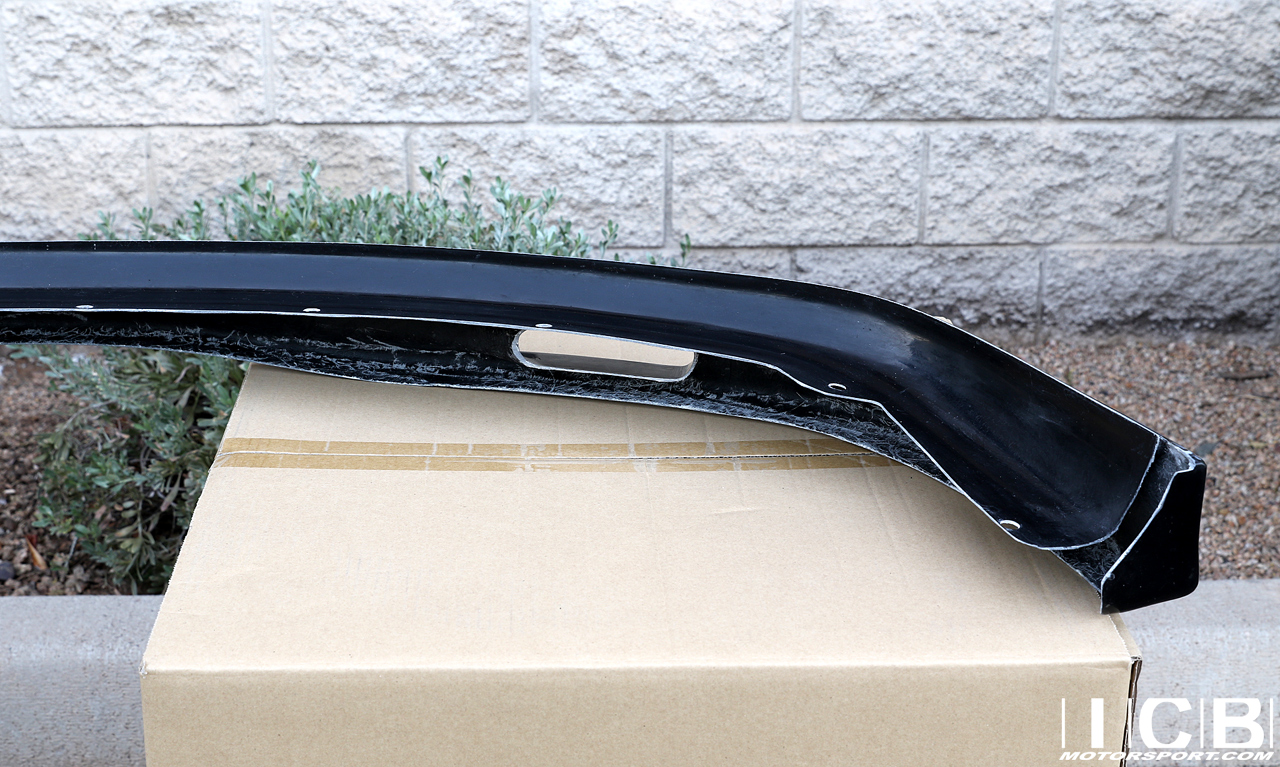 Here's how it looks like with test fit with Sergeant Racing Division Front Bumper: