Exceed / Mode Parfume Aero Front Lip FRP Fits Civic EG6 EJ1 92-95 Hatchback/Coupe Pre-Order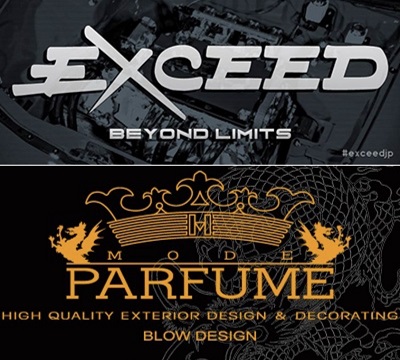 PRE-ORDER.

Exceed Japan Aero Front Lip FRP Fits All Civic 92-95. Does Comes with Hardware to install and 10" Exceed Japan Decal. Made in Japan and Made by Blow Design Japan.

Shipping via FedEx Ground ONLY. Please do not select any other method.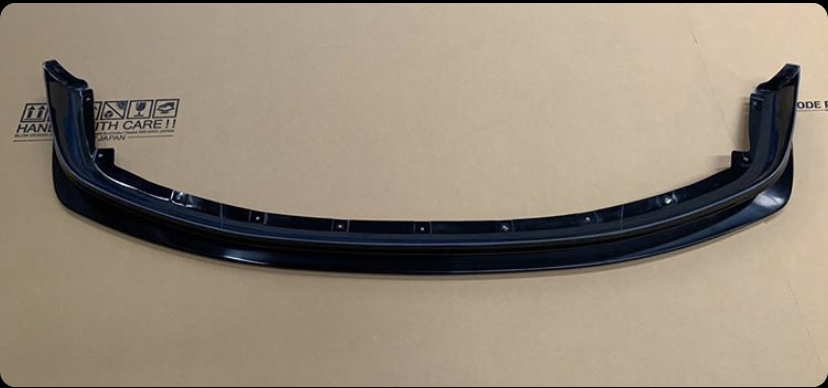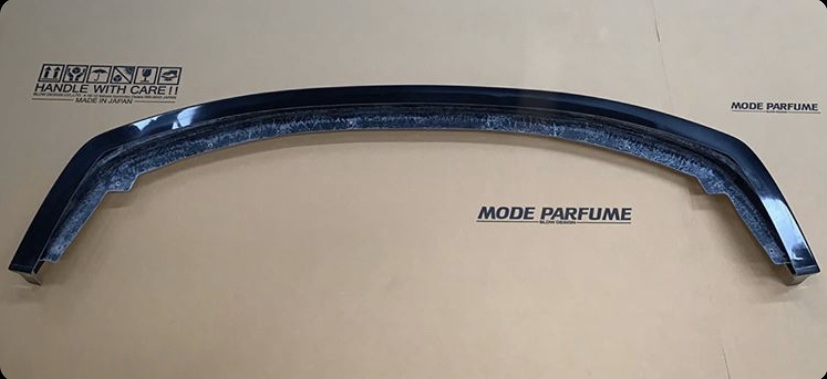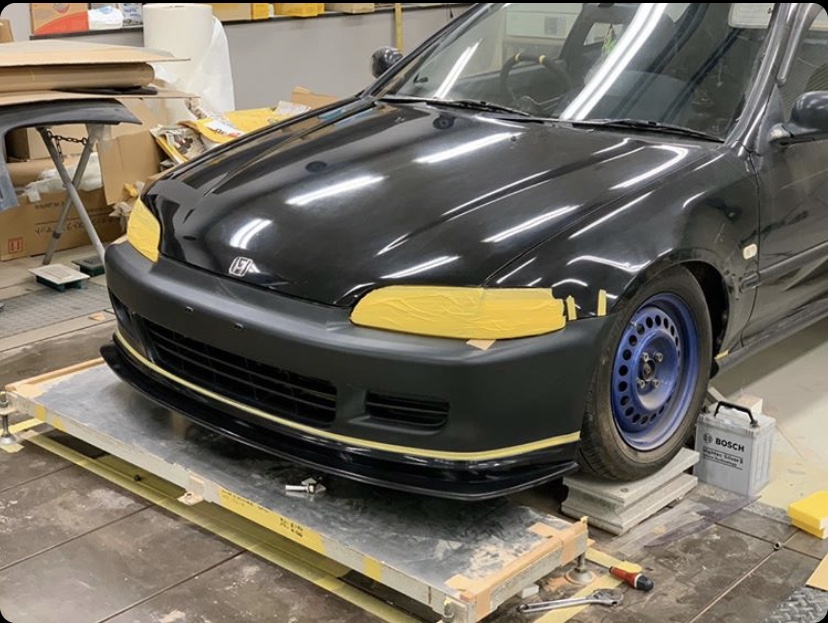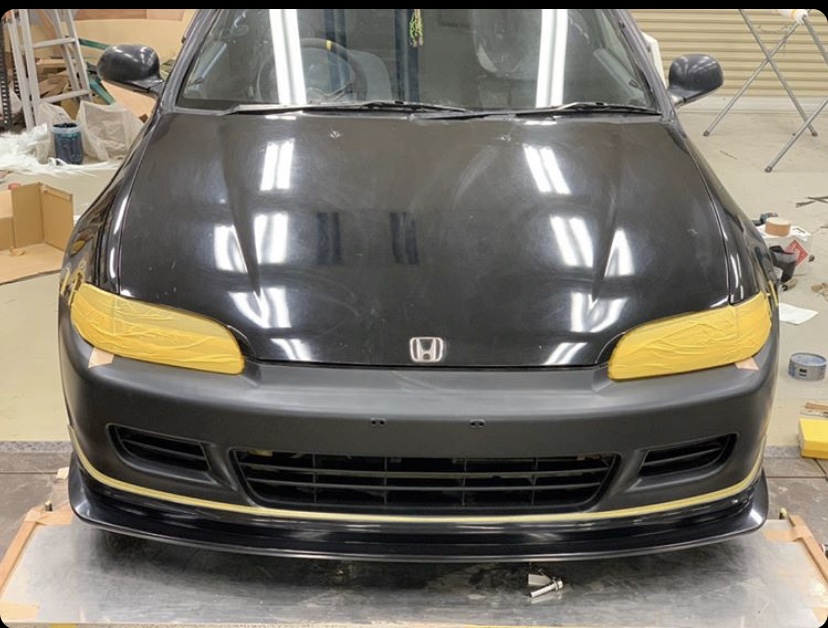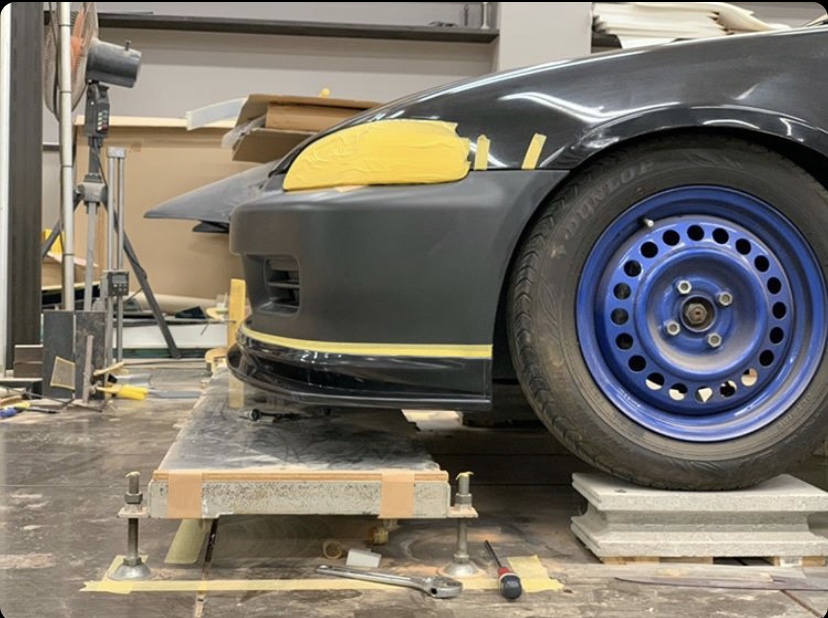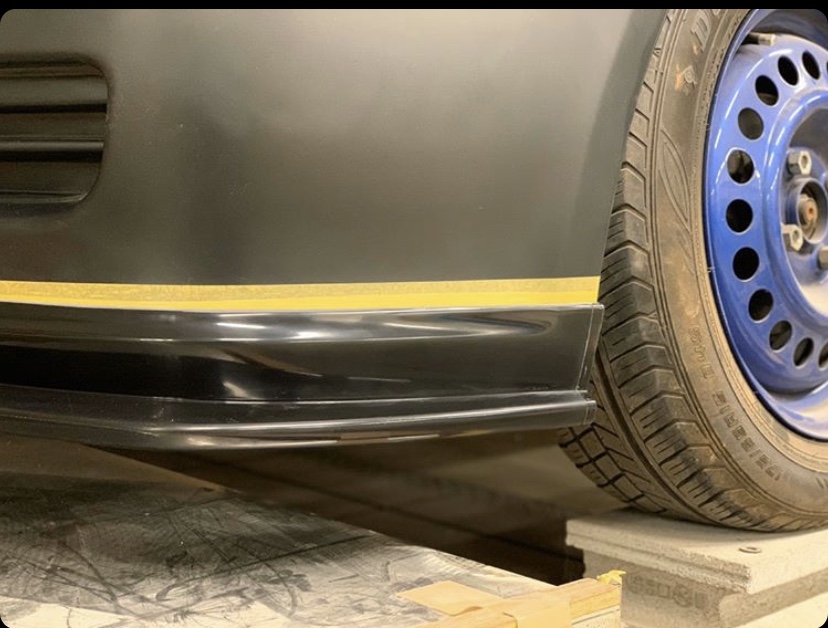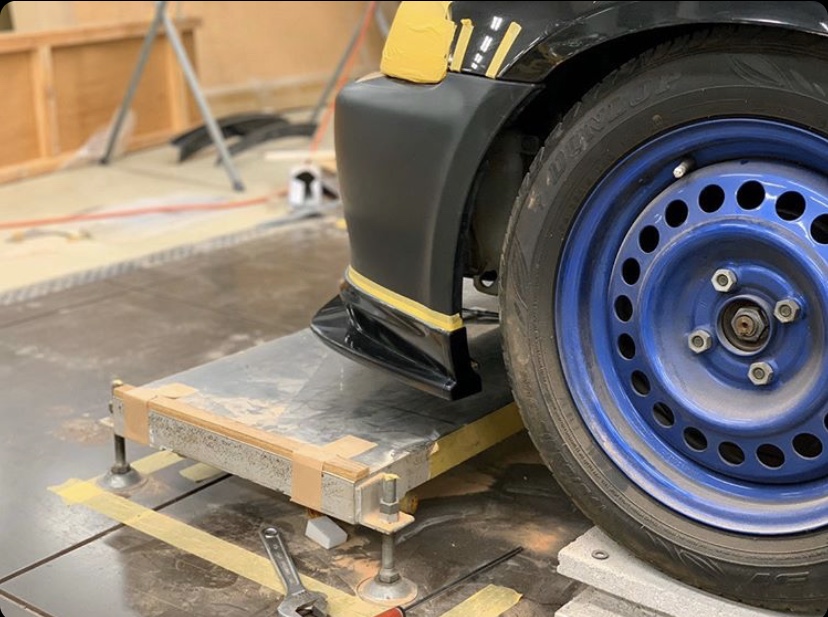 Comes with everything you need to install: Shown is 99-00 Lip hardward, you will get EG6/EJ1 instead: