Exceed / Mode Parfume Aero Front Lip FRP Fits Civic EG6 EJ1 92-95 Hatchback/Coupe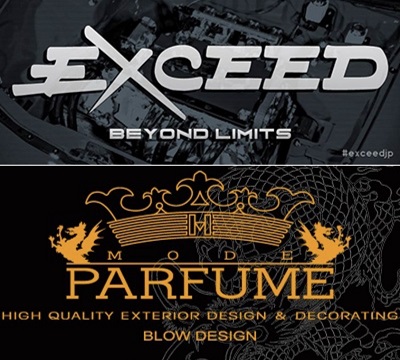 IN STOCK AND READY TO SHIP.

Exceed Japan Aero Front Lip FRP Fits All Civic 99-00. Does Comes with Hardware to install and 10" Exceed Japan Decal, will take pic of this in the next 1-2 days. Made in Japan and Made by Blow Design Japan.

Shipping via FedEx Ground ONLY. Please do not select any other method.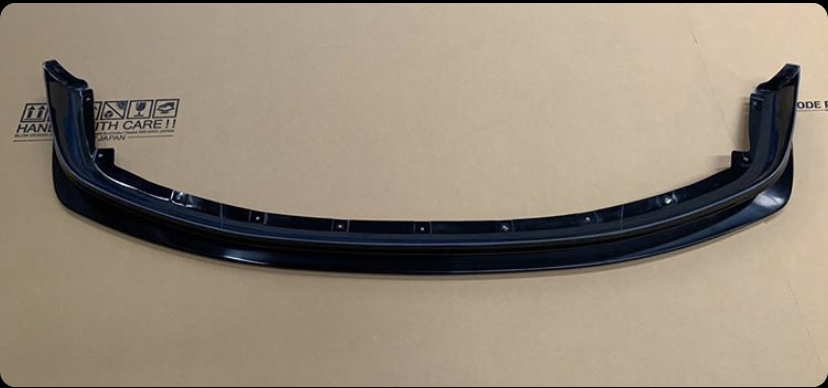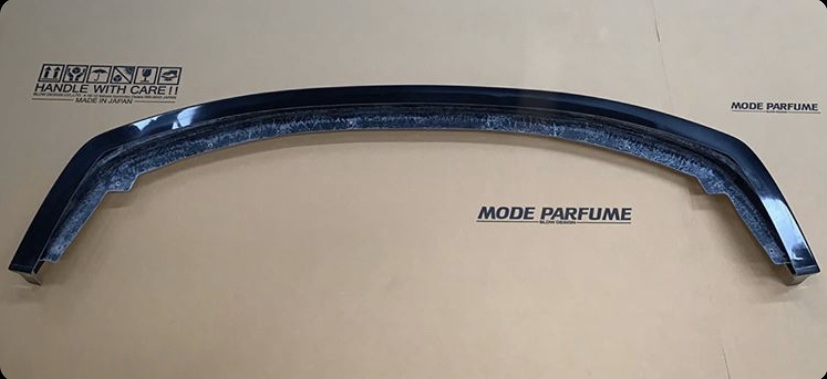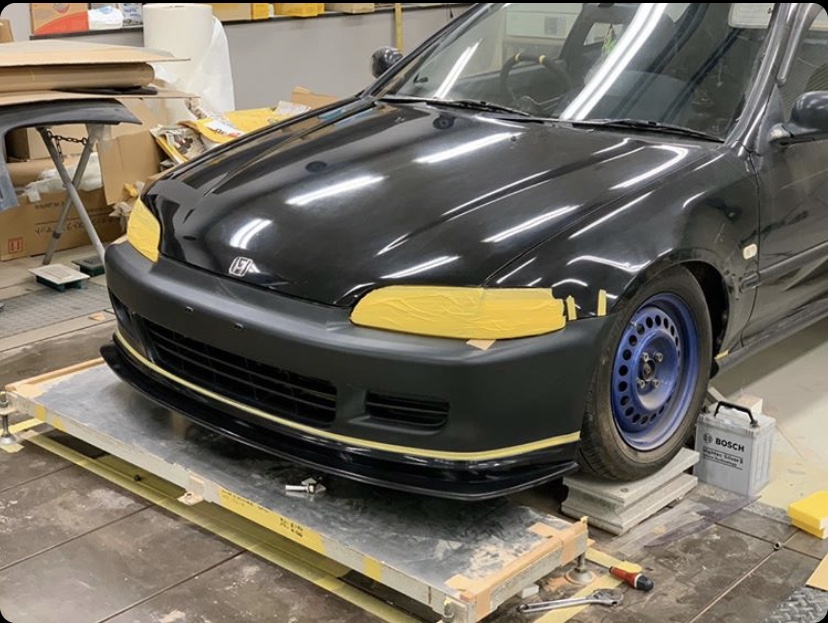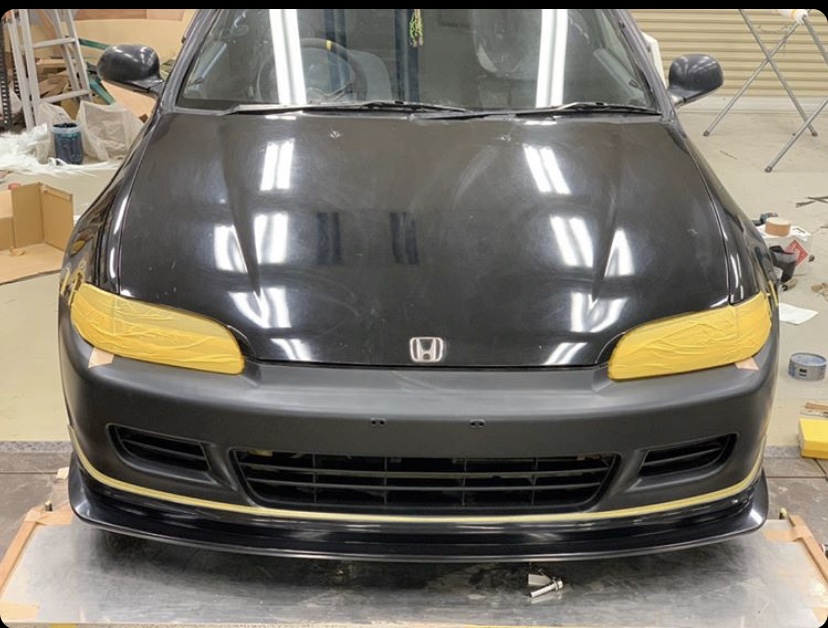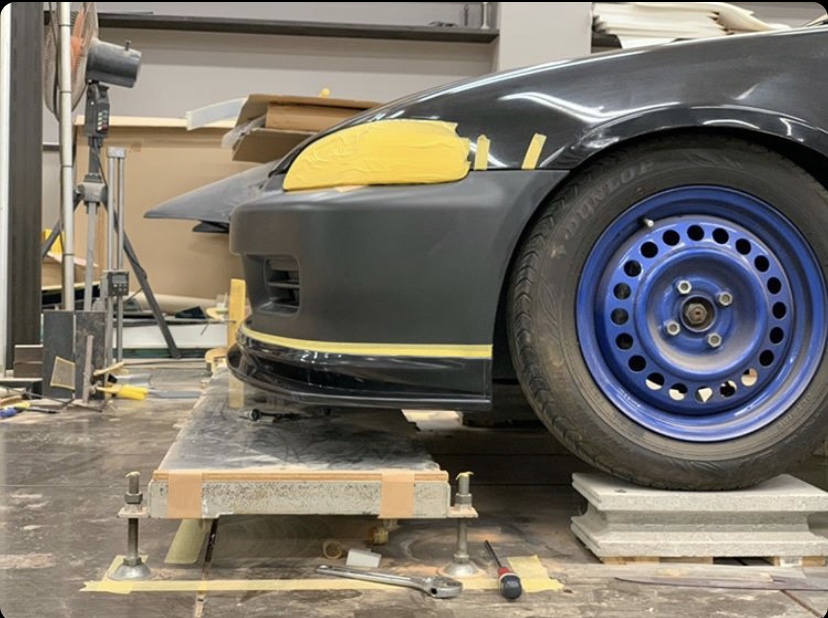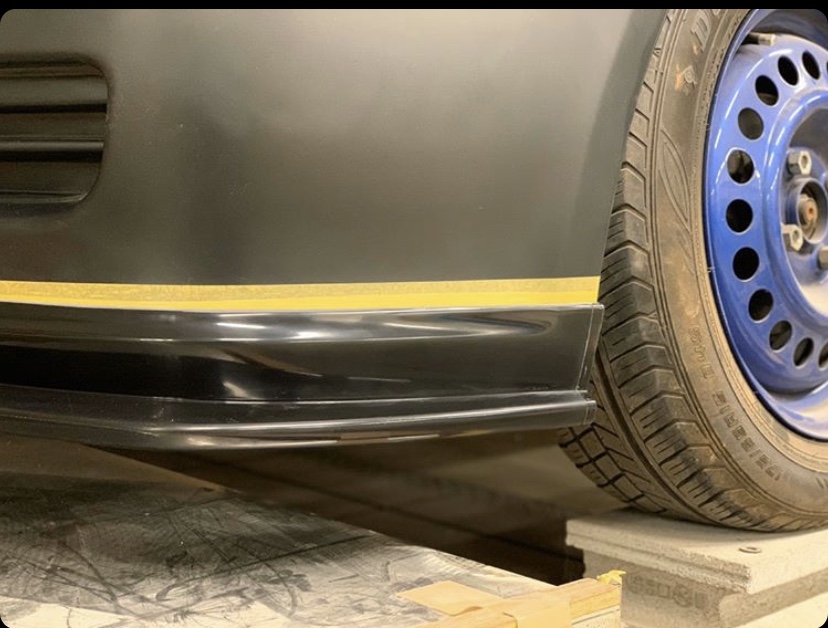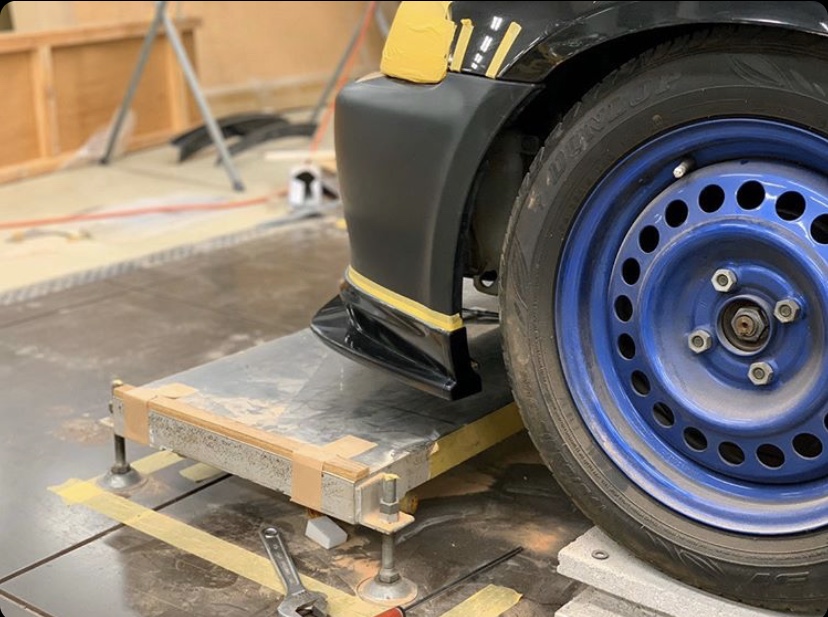 Comes with everything you need to install: Shown is 99-00 Lip hardward, you will get EG6/EJ1 instead: